Your search for a good and professional trading / indenting agent ends here…
Unisteel Corporation Prime Ventures, is a key player in the international indenting business. Backed by a extensive global network we source variety of flat rolled steel products for our clients
This is Unisteel Corporation is one of the nation's Prime /Second Access flat rolled Steel Sheet buyer , and brokers, with processing centers and offices in Dhaka- Bangladesh. Our network of offices provides services for all aspects of international steel trading, including marketing, and after sales support. We are dealing mainly on Hot Rolled, Hot Rolled P&O, Cold Rolled, Galvanized, Electro-Galvanized, Galvannealed, Stainless Tinplate , Color Coated , Checkered Plate .
We have based our company on: Honesty, Integrity, Quality service, Strong customer relationship, Prompt delivery, Competitive pricing.
Every member of Unisteel is dedicated to maintaining the strongest customer relations that are currently over  decades.
We believe in treating our customers with equality and respect, as we provide prompt delivery of quality iron and steel products.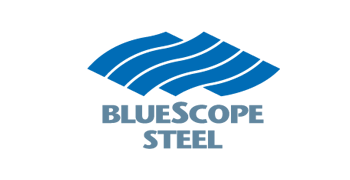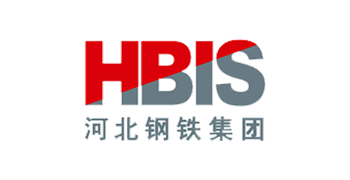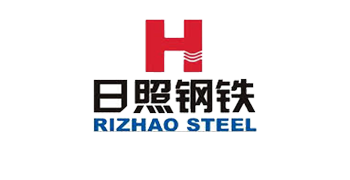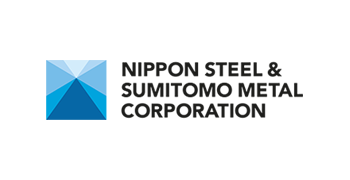 Our Experience, your asset
The company is managed by a well organized team of professional technocrats. They have broad visionary ideals, believing in Knowledge of competent and reliable sources
Strong negotiation skills
Sound marketing & technical background Developing a strong Buyer – Seller relationship Loyalty and commitment to service Excellent Communication channels